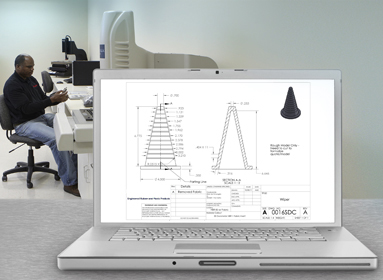 Expert support
ASK AN ENGINEER
Technical issues can range from the mundane to the very complex. PSP's engineering staff excels at offering solutions to probems regardless of difficultly. With PSP's "Ask an Engineer Tool" customers can directly contact our engineering staff for a quick response to a technical query. Some commonly asked technical items may include:
Material compatibility issues
Design suggestions
Failure mode analysis
Fill out the form below.